PLEASE SEARCH USING THE DROP-DOWN ARROW OR BY TYPING A KEY WORD IN THE "SEARCH" BOX.

Siouxland Construction Alliance
Biography
Commercial plan room, weekly publication for members, get blueprint copies made here.  11″ x 17″,  24″ x 36″,  30″x 42″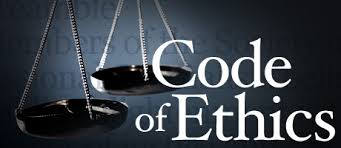 The Home Builders Association of Greater Siouxland:
Promotes the professionalism of the building industry;
Promotes participation of members in educational programs and activities;
Strive to be proactive leaders and be recognized as the voice of the building industry.