HBA SCHOLARSHIPS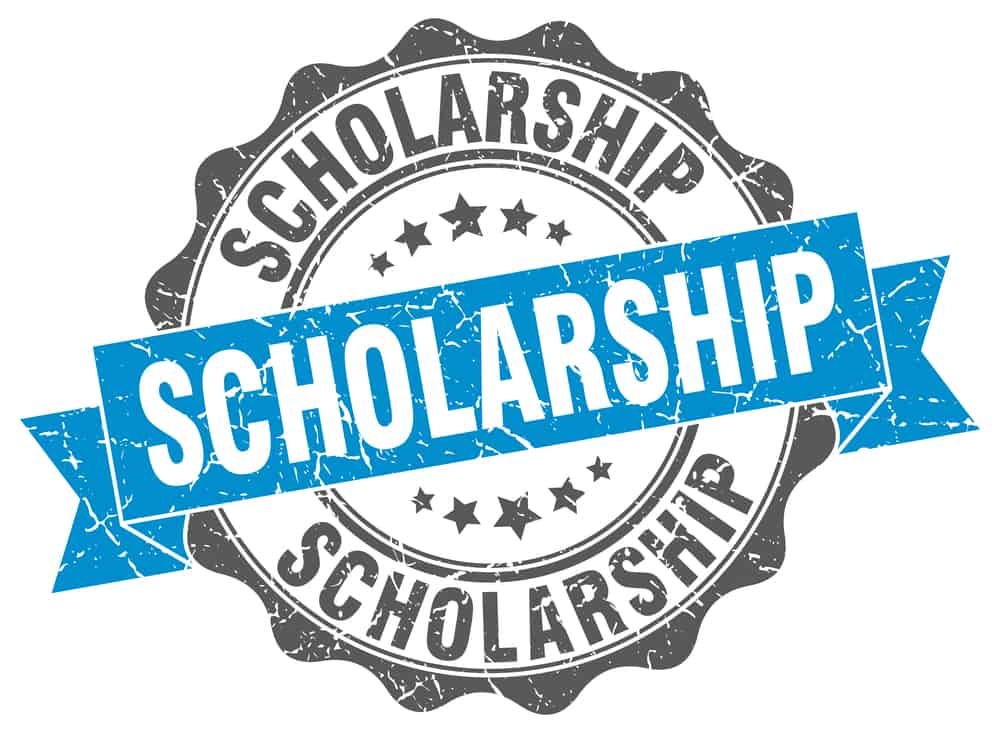 Purpose:
The purpose of this scholarship program is to provide scholarship funds to Siouxland students wishing to continue their education at a school of higher learning in any course related to the construction industry.
Who Qualifies:
To qualify for this scholarship, applicants must be a high school senior, graduating in 2024, from a Siouxland high school (if home-schooled, living in the Siouxland, Tri-state area), and be pursuing study in a building-related program, such as construction management, building, construction technology, civil engineering, architecture, design or any of the trade specialties at the college or university they attend (other fields may be approved if the applicant can make the connection for the committee relevant).  Immediate family members of HBA (builder and associated members) are eligible.
How to Apply:
This is a one-time scholarship.  Applicants must submit an application and all additional requested criteria to the HBA Professional Women in Building Scholarship Committee.  Along with the application, we request a letter of recommendation from the high school, i.e. counselor, teacher, principal, a letter or recommendation from a business person in the Siouxland area, a copy of the student transcript, and a wallet-size photo of the student.   Applications will be accepted until 4:30 p.m. on March 22, 2024 from any student planning to study either in a college or technical school.  Interviews will be scheduled during after-school hours in the month of April.   Each final applicant will be required to take part in a 10-20 minute interview conducted by the Professional Women in Building Scholarship Committee of the Home Builders Association of Greater Siouxland.  If an applicant is selected as a finalist, a representative of the committee will contact the applicant directly to schedule the interview.  See the complete application requirements attached to the scholarship application at the link below.
Scholarship Awards Committee:
The HBA Scholarship program committee shall consist of volunteers from the HBA of Greater Siouxland's Professional Women in Building members and a representative of the HBA Board of Directors.  The decisions of the scholarship awards committee shall be final.
Instructions for submitting the application are included in the link below.